With technology, creativity, and passion we will work to design the best experience for your brand.
BITS provides a range of services such as web design and hosting, print design, photo services, and more. Providing quality at affordable prices is our goal.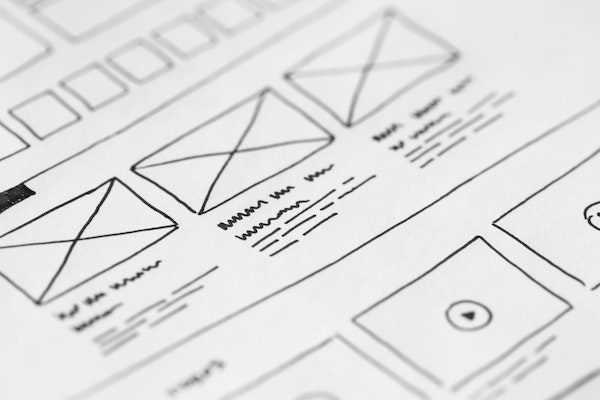 Welcome to Our Newest Tech Wizard
Hey everyone!
We're thrilled to introduce you to the newest addition to our incredible web design family at BITS Design! Please join us in extending a warm and enthusiastic welcome to Kaleb, our latest tech virtuoso.
About Kaleb Osbeck
Kaleb brings a wealth of expertise and a passion for all things tech. With a variety of skill sets and experience, he has already shown himself to be a force to be reckoned with in the digital world. We can't wait to see his talents in action as he contributes to our amazing team.
What Kaleb Brings to the Table
Our new tech sensation has a knack for building computer hardware to meet the specific needs of individuals, organizations, and companies. In terms of design, Kaleb's problem-solving and innovative thinking allow him to transform complex ideas into stunning web experiences, and we're eager to see the magic he creates for our clients!
Join Us in Celebrating – Our Exciting Journey Continues
Our journey at BITS Design continues with Kaleb's arrival. Together, we're ready to tackle new challenges, break new boundaries, and craft web experiences that will leave a lasting impact!
Let's Get Started
Without further ado, let's roll up our sleeves, dive into some exciting projects, and make the web a better place together. Once again, a warm welcome to Kaleb! We're delighted to have him on our team.
Kaleb is eager to meet each and every one of you and contribute to our collective success.
Welcome aboard, Kaleb. Here's to a fantastic journey ahead!
Your vision is our expertise
No matter your starting point, we will work with you to bring your vision to life.
We specialize in assisting small businesses and not-for-profit organizations