Let us help you enhance your business identity, market your products, or get your message out.

Whether you are promoting an offer to new customers or simply need a brochure to place in your office, you can make a great impression with custom, high-quality, and one-of-a-kind designs.
Here is a list of print design services BITS Design offers:

Banners
(72x36 in.) Large printed materials often used at trade shows, events, or conferences. These are designed to catch the eye of potential customers or attendees.​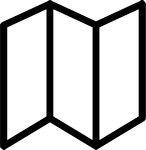 Brochures
(8.5x11 in. tri-folds) Informative printed materials that provide details about a company, product, service, or event. They often include text, images, and graphics to convey information effectively.
Business Cards
(3.5x2 in - landscape format) Contain essential contact information for individuals or businesses. They are often exchanged during networking events or business meetings.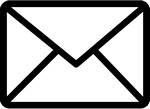 Envelopes
(A7 or 5 x 7 in.) An envelope that is commonly used for sending invitations, greeting cards, announcements, photos, and personalized communications.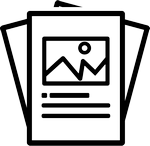 Flyers/Inserts
(8.5x11 in.) Single-page print materials used for advertising events, products, or ideas. They are typically handed out or posted in public places to attract attention.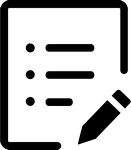 Forms/Invoices
(5.5x8.5 in. or 8.5x11 in.) We can layout and/or print your own design or we can create a design for you based on your specifications.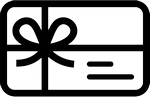 Gift Certificates
(5.5x4.3 in.) Make your customers feel special with a stunning gift certificate.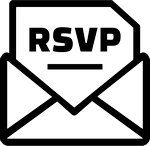 Invitations or Folded Cards
(14x14 cm. or 10x7 in.) Printed materials used to invite people to events, parties, weddings, corporate gatherings or other special occasions.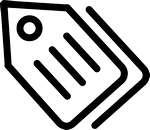 Labels
(6x4in.) can be used for branding, product packaging, or promotional purposes. Make your products distinct and personalize them with printable labels.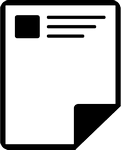 Letterhead Stationery
(8.5x11 in.) - Designing letterheads, envelopes, notepads, notecards, and other branded materials for businesses.
Newsletters
(8.5x11 in.) Periodic publications that provide updates, news, and information about a company or organization. They can be distributed physically or electronically.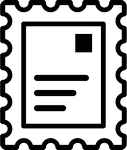 Post Cards
(5.5x4.3 in.) Small, eye-catching prints used for direct mail marketing campaigns, promotions, or event invitations.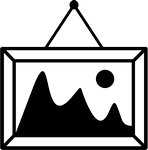 Posters
(18x24 in. portrait) Posters can vary in style, from simple and informative to highly artistic.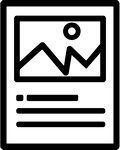 Rack Cards
(4x9 in.) Create an excellent way to share everything there is to know about your product or service.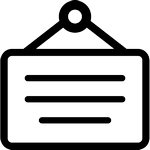 Signage
(various sizes) Used on the exterior of buildings to create visibility and attract attention.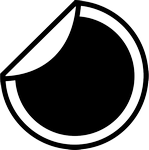 Stickers
(circular, 100x100mm) BITS Design creates and prints affordable, high-quality stickers with your ideas in mind.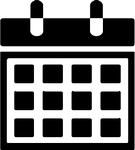 Wall Calendars
(11x8.5 in) We can create a personalized calendar for home, the office, or as a thoughtful gift.
These are just a few examples of items we design and print.
The choice of which marketing materials to use depends on your specific goals, target audience, and the message you want to convey.