Promote your website with a unique Domain name!
Domain registration is the process of acquiring a unique domain name for a website, which serves as its online address. A domain name is a unique web address used to locate and access websites on the internet. Having a unique domain name is important for branding and making the website easy to find on the internet.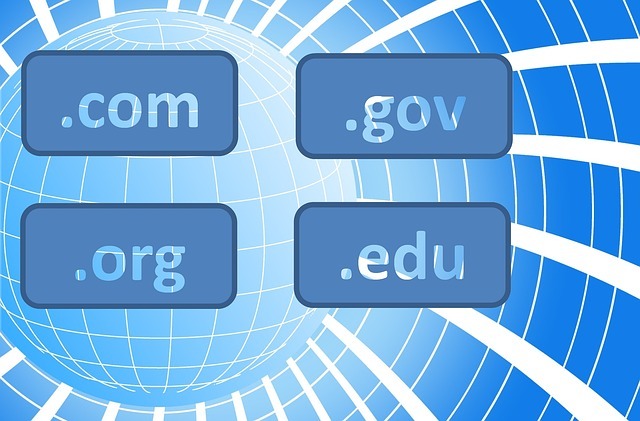 If your domain is available, we will register it for a period of time that you specify. To use a domain name, it must be registered through a domain registrar. You can use your domain to build your business and assist you in creating a dynamic online identity. Selecting a memorable and relevant domain name is an important step for individuals, businesses, and organizations looking to establish an online identity and promote their services or content.
If your domain is long, non-descript, & hard to remember, your visitors may never find you.
Ensure your visitors can find and trust you easily with a professional domain name
Domain Registration Features
Why Every Domain Needs ID Protect
Domain ID Protection is a service which protects the personal contact information of the domain name owners – you – from being publicly visible in internet databases. With our ID Protection services we ensure that your personal information is secure so that you don't lose your domain name.
It happens hundreds of times every day – and it could happen to you!
Your credit card expires, you change your email address and don't update your domain contact information. Someone close to you, or a social engineer, transfers your domain name away without your permission.
When the domain name goes, everything else goes, too!
One oversight and you could lose the domain name you worked so hard to get. That means any Web site or email services associated with it will stop working.
In America alone, there are an estimated 9 million cases of identity theft each year and 3 trillion spam emails sent each year. Spammers and thieves can get your information through your domain name's public record. ID Protect keeps your information safe by privatizing your domain's entry in public records.

Protected Registration is packed with the safeguards and security you need.
Your Shield Against Spam and Identity Theft

ID Protect shields you from:
Deadbolt Transfer Protection makes it impossible for *MOST* transfers to occur – inadvertent, accidental, malicious or otherwise. 
Additional Options for Domain Protection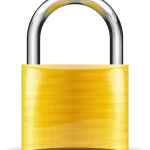 Keeps You Safe – ID Protect keeps your information private, so identity thieves can't find you.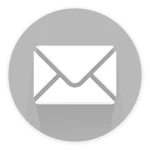 Get Emails That Matter – Legitimate emails such as purchase offers for your domain are still forwarded to you.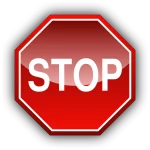 Blocks Spam – Your contact details are kept out of the hands of spammers, so you get less spam.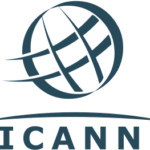 Complies with ICANN – ID Protect follows rules set out by ICANN, the governing body for domain names.
Provides need-to-know information about your organization in the Whois database – including a map to your store, snapshot of your Web site, description of your business, phone number, links and more.
Keep your domain name locked, and protected.
You may also want to consider registering multiple domain names to:
*Optional Upgrade Service*